If you are asking the above question, be prepared to discover the various opportunities Adelphi's Community Fellows Program has to offer students like you and me. Before you leave this blog, let me give you a quick overview of what the Community Fellows Program is all about and how it can help prepare you to excel in your future career field!
Imagine you have applied and have been accepted into this program. It has now become your ticket into the world of a non-profit organization and its mission to improve and benefit the lives of others. You will be working alongside professionals in a workplace setting that fosters career exploration in a field of your choice. You will also be working on collaborative projects that will offer you an inside, hands-on perspective of how a non-profit organization functions, as well as how you can be an asset in advancing its mission. All in all, the Community Fellows Program is designed for you to grow as a well-rounded leader in your field. Once you have completed this program, you will be glad to know you have made a name for yourself as well as positive impact on the lives around you.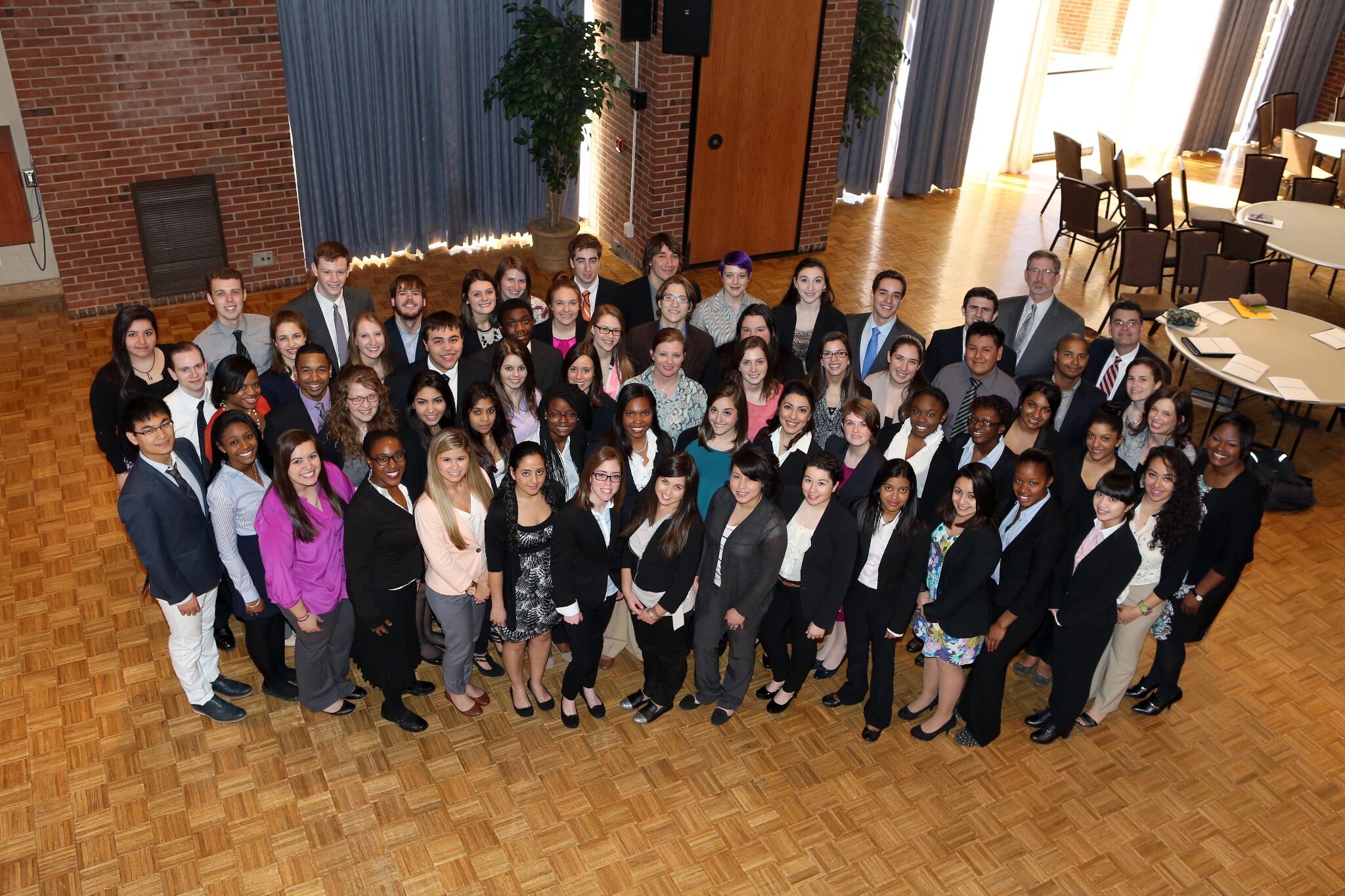 Want to learn more about the Community Fellow Program? Click
here.